Hotel Griffon invites you to experience what was voted "Best Boutique Hotel" and "Best 24-Hour Getaway" by San Francisco Magazine. Situated along San Francisco's stylish Embarcadero waterfront, our certified green hotel is the perfect choice for business and leisure travelers who seek a pleasant and charming alternative to a chain hotel.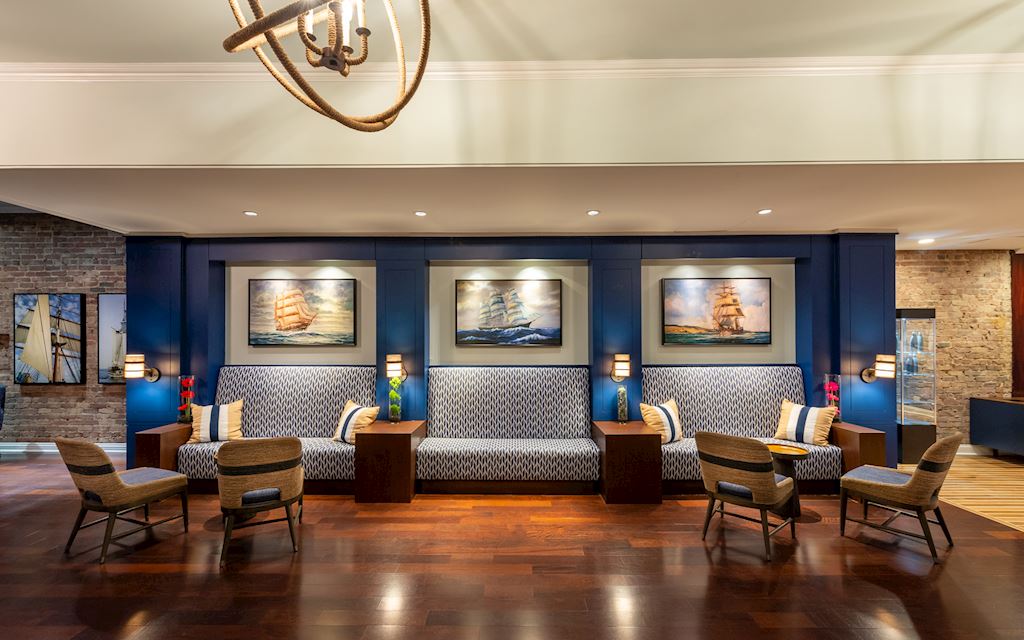 Key features:
Spectacular views of the San Francisco Bay and Bay Bridge
Located in the heart of downtown along the Embarcadero waterfront
Proud member of the California Green Hotels Association, certified by Green Seal Inc. at the Silver Level.
Hotel Griffon
155 Steuart St
San Francisco, California 94105