Hotel management
Full Service Hotel Management
Oxford Hotels & Resorts is an award-winning full service hotel management company with a longtime track record in the ownership and operations of large-scale hotels, resorts and conference centers primarily in major metropolitan markets within the United States. This portfolio experience includes a growing collection of independent lifestyle hospitality brands as well as properties affiliated with major international chains such as Hilton, Marriott, Hyatt, IHG and Choice.
Oxford Hotels & Resorts Properties
The Godfrey Hotel Hollywood
The Godfrey Hotel Chicago
Godfrey Hotel & Cabanas Tampa
Hotel Julian Millennium Park
Essex on the Park Apartments
National Conference Center
DoubleTree Hotel Wilmington
For larger group bookings contact us by clicking the link below:
Oxford Hotels & Resorts By The Numbers
HOTEL MANAGEMENT
& PROFESSIONAL SERVICES
At Oxford Hotels and Resorts, LLC we offer both management and professional services. Our team has extensive experience in understanding the complexity of the hospitality industry and we have become a proven leader in hotel management. Whether it be website development, strategic relationship building or team training Oxford has the resources to help you reach your goals. Click here to learn more about our services and how we can help take your current or future properties to new heights.
Hotel Management Services
Choose a proven leader in hotel management and experience the power of p3.
Contact us today to learn more on how our services can help make your current or future property successful.
+ Click on the boxes below to learn more
Property Management Services
• Operations Management
• Revenue Management
• Sales Development and Support
• Food and Beverage Management
Communications Services
• Marketing Strategy Development
• E-Commerce, Digital Marketing & Social Media
• Brand Development
• Public Relations Management
Technology & Finance Services
• IT Management
• Website Design and SEO Management
• Accounting / Finance
• Organizational Management
People Services
• Human Resources
• Leadership Development
• Continued Team Training
• Community Citizenship
Our team has extensive experience in understanding the complexity of the hospitality industry. If you are a current owner or potential investor, we can tailor our services from our combined decades of experience to make sure you reach your goals.
+ Click on the boxes below to learn more
Hotel Acquisition Services
• Site Evaluation
• Market Analysis
• Investment Analysis
• Deal Structuring
• Exit Strategies
Hotel Development Services
• Programming
• Project Management
• Architecture / Design
• Legal / Licensing
• FFE / OSE Implementation
• Continuous Ongoing Management
Hotel Branding Services
• Customer Profiling
• Market Segmentation Analysis
• Lifestyle or Brand Hallmarks
• Design Integration
• Integrated Marketing Development
Strategic Relationship Services
• Purchasing and Procurement
• Ownership Relations
• Asset Management
• Major Brands
• Investors

Our p3 (p-cubed) philosophy drives results by compounding exponentially the power of people, performance and profit.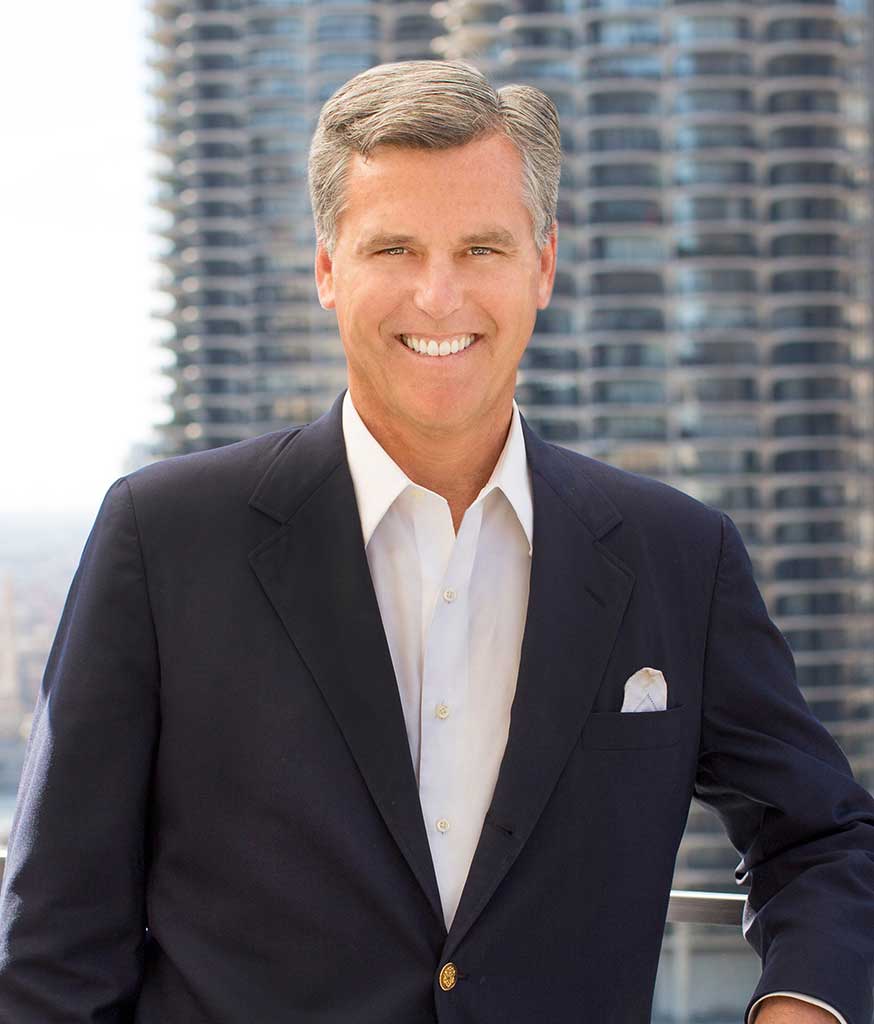 Oxford Hotels & Resorts exists at the intersection of operational diligence and unbridled creativity. We strive to combine an artistic and compositional approach to concepting, branding and designing our properties with a service-oriented, buttoned-up approach to delivering the kinds of hospitality and dining experiences our guests expect.
When you aspire to be both creative and disciplined, you'd better have a good team, and I feel we are very fortunate in this respect. Management, staff, investors, partners, and the hospitality pros on the front lines are all focused on curating a great collection of brands, properties, hotel stays and meals that will be truly memorable, while also being smartly run businesses.
Thank you for stopping by to find out more about us,
John Rutledge
Founder & CEO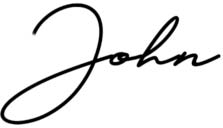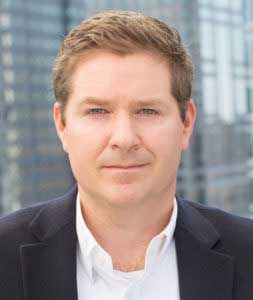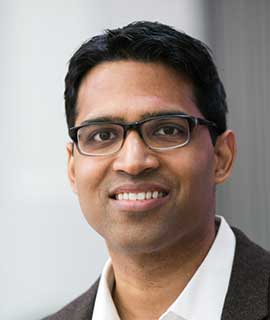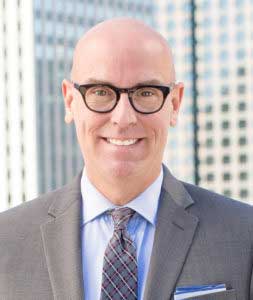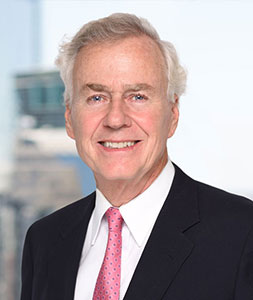 Larry Cummings
Senior Advisor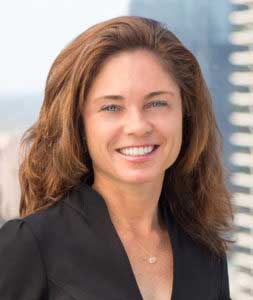 Kerry O'Hare
Chief Accounting & HR
Larry Casillo
Vice President, Eastern Region
JUAN LEYVA
Vice President, Central Region
Clay Andrews
Vice President, Western Region
Liliana Trejo
Vice President, Finance
Kristina Cummings
Vice President, Accounting & Treasury
Ludmila Chervona
Corporate Director of Revenue Management
Paul Sauceda
Corporate Director of Sales & Marketing
Matthew McCahill
Corporate Director of Nightlife
Nathaniel Cayer
Corporate Executive Chef
Grant Gedemer
Corporate Director of Food & Beverage
Jeni Elam
Rooms Director & Special Projects Manager
Matthew Kalt
Senior Associate
Select Recognition & Appreciation for Our Properties
The best appreciation is happy customers, but Oxford Hotels & Resorts also enjoys the recognition and respect of national and international hospitality organizations and media. This growing list of honors and awards includes:
Best Hotel Restaurant/Bar
HSMAI IL Chapter
#6 Hotel in The Top 50 Best Hotels
Worldwide (Travel & Leisure)
Best Digital Marketing
HSMAI Silver Adrian Award
Top Hotel In U.S.
Trip Advisor
#1 Large City Hotel
Continental U.S. (Travel & Leisure)
#2 Hotel Rooftop Bar in the Country
Voted by readers of USA Today
Godfrey Hotel Chicago
Development of the Year Finalist
Chicago Commercial Real Estate
Godfrey Hotel Chicago
ULI Visionary Award Finalist
Vision Awards | ULI Chicago
Langham Chicago Hotel
Development of the Year Finalist
America's Lodging Investment Summit
Langham Chicago Hotel
Top Hotel In U.S. Award
Trip Advisor Choice Awards